How Private Tuition Can Help You
Unlike classrooms or big group tuition, having a 1-on-1 or small group tuition makes it possible for a tutor to address the difficulties you are facing as a student. You will thus have a more effective tuition session that is tailored to your needs. All your doubts and questions can be addressed directly with this focussed attention you receive.
With the years of experience that I have as a former MOE teacher, lecturer and private tutor, I will be able to identify the areas you need to improve and how I can help you best.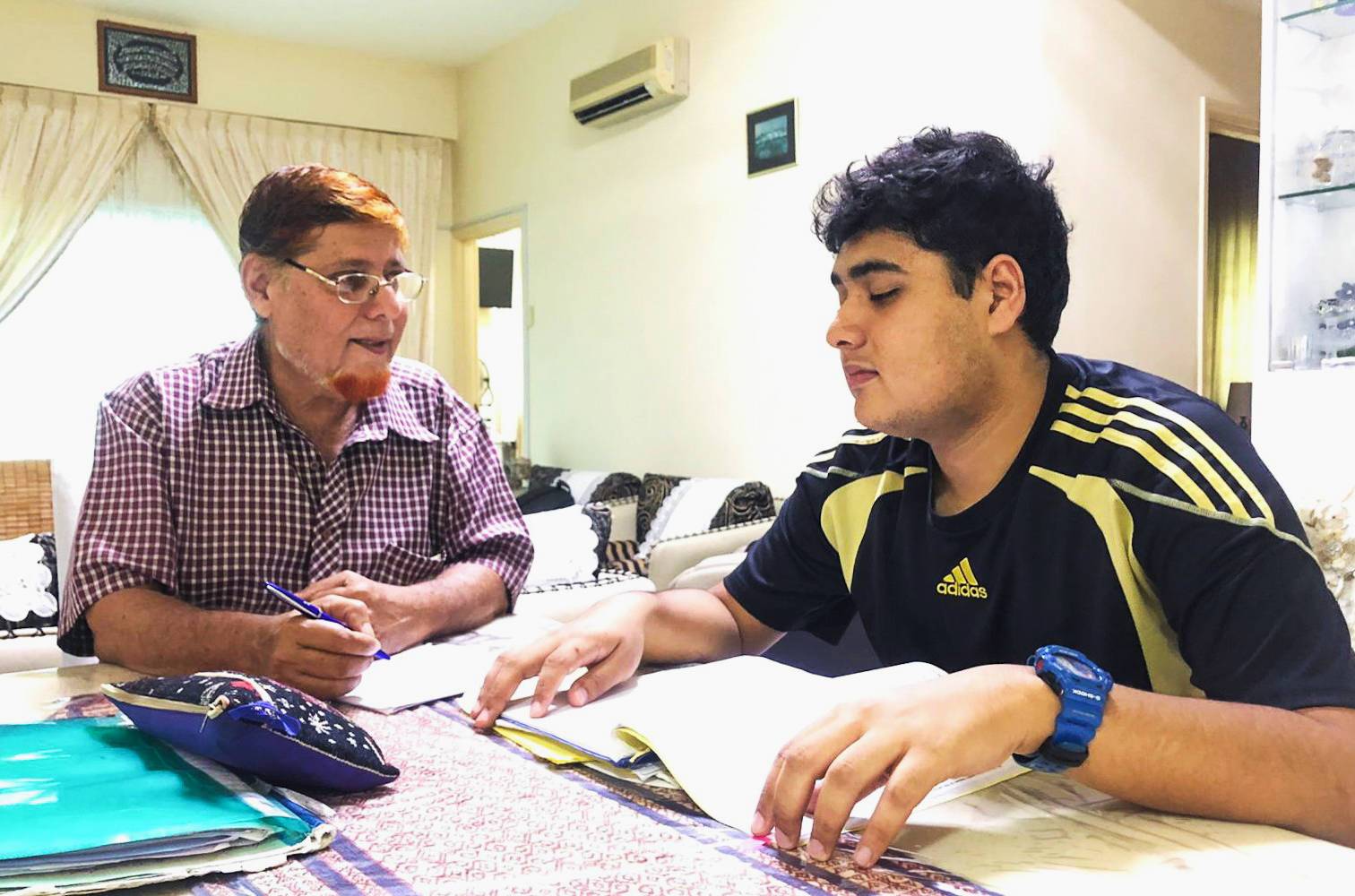 About Myself
Hi, my name is Mr Munshi and I have provided hundreds of students with economics tuition for the past 32 years. I graduated with a B.A. Economics from the National University of Singapore in 1982. I then went on to persue a Diploma in Education from the National Institute of Education before teaching in several goverment and private schools in Singapore. In addition to private tutoring, I was a lecturer in MDIS for 14 years.
Over the years I have successfully helped private candidates, A-Level students , International Bacculaureate (IB) students , diploma and undergraduate students from universities in their understanding of economics. I also supervises students' project work when requested.
Publications
Apart from teaching I have also authored books on economics and management including A-Level Economics Ten-Year-Series (TYS), providing sample solutions to students.

---
Tuition Fees
Here are the fees for the tuition sessions. Prices are based on 4 × 1.5 hour sessions or 3 × 2 hour sessions , conducted at my residence in Kembangan.
| Number of Students | Price |
| --- | --- |
| 1 | $370 |
| 2 | $270 |
| 3 | $220 |
Additional $50 for every 6 hours of lessons if you would like to enjoy the tuition lesson at the comforts of your own home.
---
Special Online Promotion!
Not sure if private tuition is for you? Enjoy this one-time trial session at a discounted price of $75 (usual price $92.50) before you commit! This offer is only valid for first time students who contact me through this website.
Call me now at: 9474 2519.
Call Me Now!
or
Whatsapp me here!